When you are consuming keto diet foods, it is expected to show some changes in your body. While there may be a certain problem, in the beginning, this phase will just pass on, and very soon you can notice the benefits of following this diet.
While there ismuch information available on the internet, guiding you about the type of foods that should or shouldn't be taken, keep in mind that keto diet foods, in a proper ratio, is what the body seeks to regulate ketosis inside the body. However, little knowledge can be extremely dangerous. But you have a way out. Read on to know more.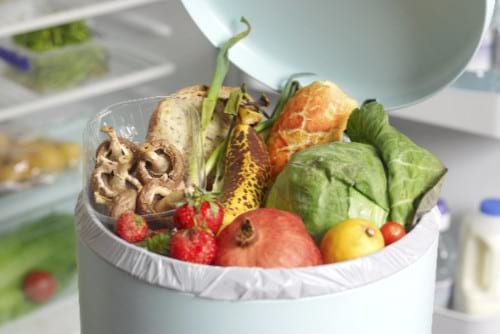 Things to consider
While there will be a considerable amount of metabolic changes inside the body, the best way to deal with it is to keep these points in find while following this regime.
Seeking Professional Help: The first and the most important thing to consider here is to take help from a practicing professional. While the professional will not only help with planning a diet chart for you, at the same time can help you to get rid of the effects of going into this diet, that you are likely to face in the first few days
Blood Test: To know about the present condition of the body and the state of your metabolism, it is important to go for a blood test and check for any underlying condition. Your doctor can help you out in this matter
Take It Easy: Without directly cutting down the number of carbohydrates, you can do it at a slower rate. Doing it this way will allow your body to adjust to the changing conditions and the effects will not be so severe
The Correct Time: Just for the sake of following this diet, never hurry. Do this when you can do it for long or when you are relaxed. A stressed and a tired body will act differently to this routine
Essentials Does Matter: If you are serious about this diet plan and is keen to take it long, consider buying certain equipment such as a ketone meter or a glucose meter to keep a check on the changing body conditions
A keto diet can be a bit tricky. But when it is done in the right way, not only do you lose your weight but can also see great health benefits as well.